FeeCrest Official
Welcome to feecrest high! We hope you have a excellent time at our school. If you have any problems with our school please go to our report form.: Report.
We take pride in helping our students to the maximum potential!
10/10 -Amy Schuemer Yelp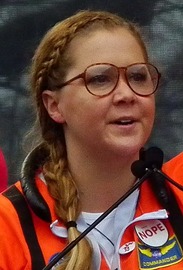 Some of the perks of being a student here are:
Enchanced learning routines
Realized Schedules
Sex
For A schedule Click Here Schedule!